News
Maurizio Braccagni, mostly known from his aliases Ma.Bra. and DJ Lhasa, is having a strong comeback...
Ma.Bra. aka Maurizio Braccagni (or DJ Lhasa) has been pretty productive in the italo-style lately, m...
We thought Gabry were completely lost to the world of modern dance music, but back in late June, on...
Articles
Around one month after the first The Plaze Techno Night / Extravadance Reunion with DJ Lhasa (See article about this event here), it was announced that a Part 2 would be held on the 1st of April 2017 this time with another italo-legend, Danijay!... T...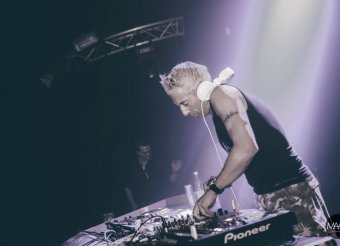 Once upon time, that's how most adventures start and on this occation it almost feels the same with this being an almost unreal evening - a wonderful comeback!In the middle of the 00's a good healthy amount of italodance-artists visited Denmark atten...
Just released