DJ Ross
DJ Ross
---
Rossano Prini aka. DJ Ross was born on August 13th 1973 in Italy.
His career begins at the age of 17, when he played as resident DJ in different locals clubs of northern Italy.
In 1993 he enters the recording world starting at the label Disco Magic, then on to Self Distribuzione and then together with Gian Luca Mensi to Email Records.
In 1998 he becomes A&R manager of the italian label Time Records, and starts the sub-label Spy Records. With Spy Records he discovers some of the big new talents of the italian dance scene, among them is Erika.
Around the millenium on Time Records he creates new productions as The Lawyer and Emagic feat. Nancy together with Nick Ferrando and Stefano Marcato.
Together with Gian Luca Mensi he starts a collaboration with Tristian De Bonis, and his sister Erika De Bonis, in which leads to the projects Magic Box and Erika, overwhelming the italian and foreign charts with their different tracks.
In 2001 he begins a collaboration with Paolo Sandrini. Together they make the track "Dreamland" which becomes the first and biggest succes in the name of DJ Ross. Then comes "Emotion (Lonely)" and he begins the Spy Tour together with his other Spy Records artists such as, S.M.S. and M@d. After this he makes comes two more tracks "Smile" and "Floating In Love" both brining him to the charts of italy and abroad.
In 2004 DJ Ross, Magic Box and Erika goes to Planet Pop Festival in Brazil to perform live together, for the first time and it becomes a big succes.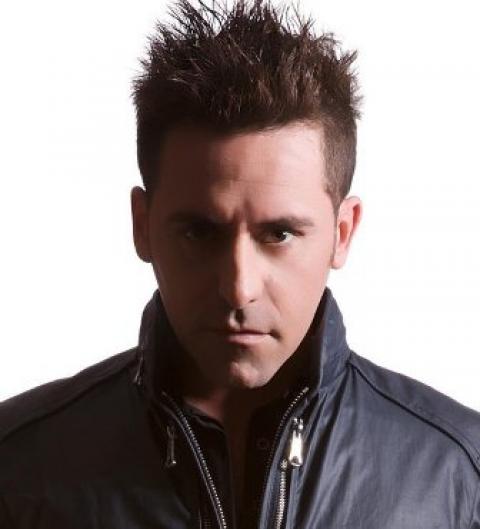 Discography:
Discogs
Aliases:
In groups: