Alberto Remondini
Alberto Remondini
---
Alberto Remondini was born in Udine, Italy on the 4th of September 1978.
His Disc Jokey-career started at the young age of 15, playing at birthday parites and at other private parties. Then at the age of 19, he joined the DPM Industry di Alberto Zambrini, where he studied to be a sound engineer. With this new experience and knowledge he starts performing as DJ in various places and clubs.
A year later he gets into radio mixing making megamix at night on Mondoradio Centre, Italy.
In 2002, he appears as Speaker and Disc Jockey in his first real program named "Point Com" broadcasted every afternoon from 15 to 17 on Mondoradio Centre Italy. In the same year he opens with Andrea and Roberto Guccini Pagliarini a recording studio, from which he works together with famous national and international dj's and artists.
Between 2002 and 2003 he is also involved in another project: the radio show "Radioattiva".
When he is around 23 years old, he joins the staff of DJ's on the italian radio m2o. Thanks to the varoius initiatives, he gets remixes and productions on compilations and playing at various events.
In 2005, together with Sergio Sygma he creates the project "Rhythmix" and produces the remix of "Electrica Salsa" made by Sven Vath. It gets placed at the first place for more than 5 weeks on the chart of the m2o program "Out Of Mind" and is released on some compilations (Hit Mania and Dance Planet vol.1, Go Dooria Juice 2 and DJ Selection 55 - Dance Invasion vol. 17). In the same year he creates a remix of "In My Room" by Not Connected released on FMA.
In the beginning of 2006, comes a new remix, this time on MDV Records. The remix is of the project Spikee feat . Deborah with the song "Move (The Crowd)" and is also included in several compilations.
In October 2006 he finally release his single called "The Way" also included on the international compilations, m2o vol.13 and DJ Selection 115 - Dance Invasion vol. 32).
In January 2007 he is behind the mixed compilation "90 / H Dance Classics" including dance classics from the 90's.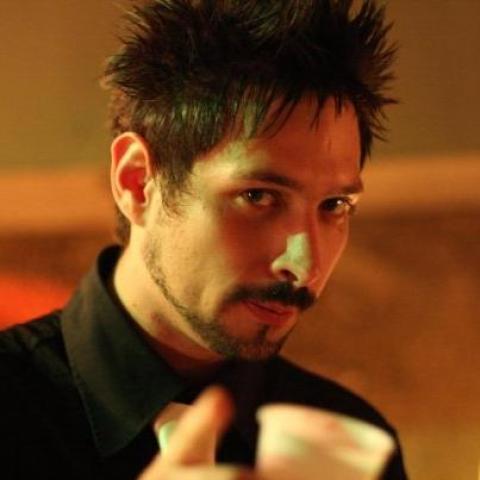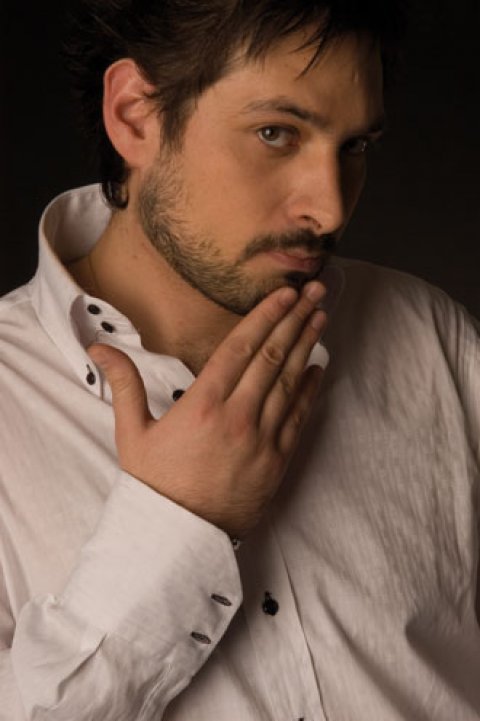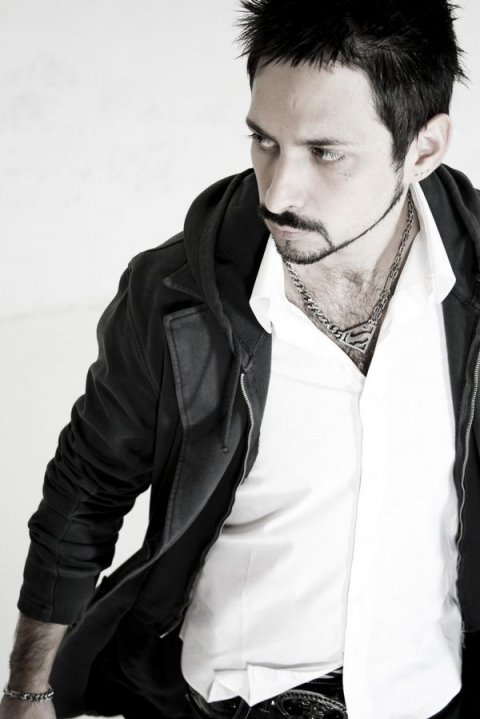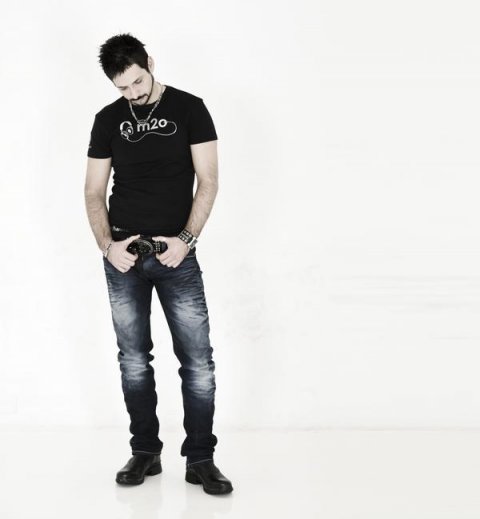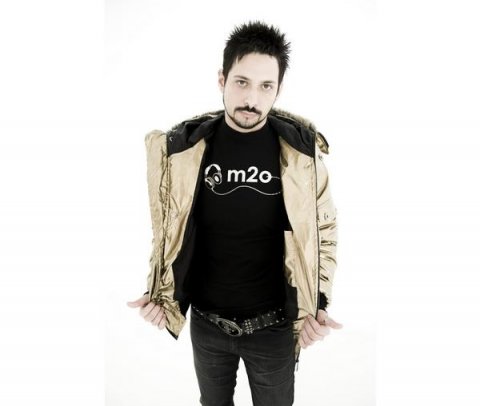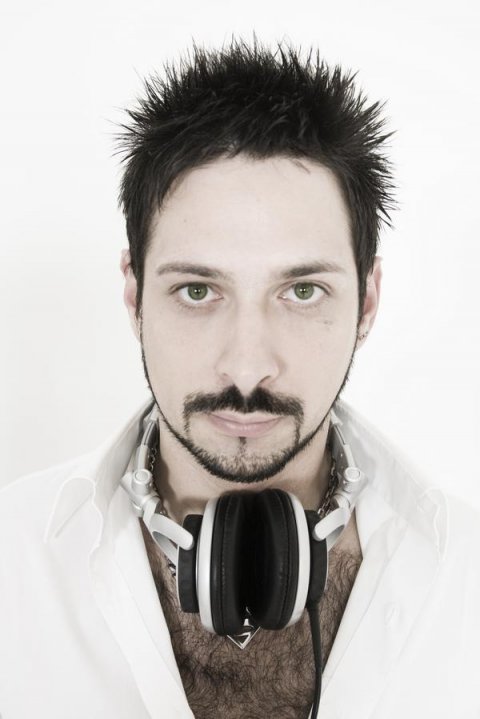 Discography:
Discogs
Aliases:
Remondini