News
MR.FrankJ or Frank Cardinal is not that new to italodance. From 2007 to 2010 he was pretty active an...
As he announced on facebook in december, Federico Romanzi are now ready with his 3rd EP in the Fruit...
Again... FINALLY! After a lot of posponing from Massimiliano Pompegnani aka. DJ Maxwell, it now seem...
Articles
Around one month after the first The Plaze Techno Night / Extravadance Reunion with DJ Lhasa (See article about this event here), it was announced that a Part 2 would be held on the 1st of April 2017 this time with another italo-legend, Danijay!... T...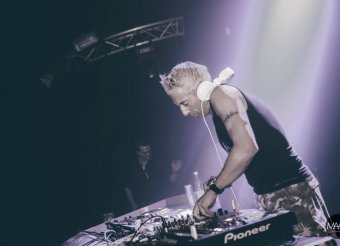 Once upon time, that's how most adventures start and on this occation it almost feels the same with this being an almost unreal evening - a wonderful comeback!In the middle of the 00's a good healthy amount of italodance-artists visited Denmark atten...
Just released