News
Mauro Puglisi from Palermo, Italy is better known as Maury J. A guy who has collaborated with Alien...
Maurizio Braccagni or just Ma.Bra. is still very active as a producer putting out singles every now...
As we have a habit of here at IDP, we sometimes gather small releases and write about them in a sing...
Articles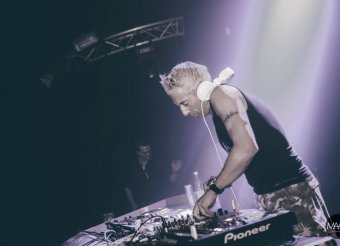 Once upon time, that's how most adventures start and on this occation it almost feels the same with this being an almost unreal evening - a wonderful comeback!In the middle of the 00's a good healthy amount of italodance-artists visited Denmark atten...
Listen to the entire story here:http://italodanceportal.com/sites/default/files/Dance%20Room%20trip%20by%20George.mp3In the end of March it was announced by Radio Emotions, that their radio show "Dance Room" with Dallas & Geekerd, Magna Romagna,...