News
The time for the gates to the other world to open once again is near, and for spirits and creatures...
Deejay Stella has once again been digging in his big archive of never released demos and songs, that...
Mauro Puglisi from Palermo, Italy is better known as Maury J. A guy who has collaborated with Alien...
Articles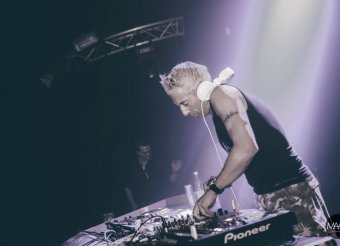 Once upon time, that's how most adventures start and on this occation it almost feels the same with this being an almost unreal evening - a wonderful comeback!In the middle of the 00's a good healthy amount of italodance-artists visited Denmark atten...
Listen to the entire story here:http://italodanceportal.com/sites/default/files/Dance%20Room%20trip%20by%20George.mp3In the end of March it was announced by Radio Emotions, that their radio show "Dance Room" with Dallas & Geekerd, Magna Romagna,...
Just released