News
On this very day 12 years ago two sicilian guys Paolo Miceli and Luca Di Bella started the project S...
Egidio Stella was born in 1987, in the town of Taranto, in the southern part Italy. He started exper...
Also Elena Tanz has a new album coming, her 5th one! It contains tracks from herself, Slow Emotions,...
Articles
Around one month after the first The Plaze Techno Night / Extravadance Reunion with DJ Lhasa (See article about this event here), it was announced that a Part 2 would be held on the 1st of April 2017 this time with another italo-legend, Danijay!... T...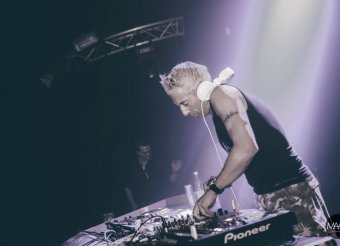 Once upon time, that's how most adventures start and on this occation it almost feels the same with this being an almost unreal evening - a wonderful comeback!In the middle of the 00's a good healthy amount of italodance-artists visited Denmark atten...