News
Alex Teddy and Dance Rocker are back with a new album including both new and older productions. 1. A...
Following his recent releases of Commedia Lenta, Pa Pa Pa, and Giochi Sonori, a new release from Nad...
DJ Cry aka. Cristian Fedi and his true companion as vocal Daniele Meo, will be out with a new single...
Articles
Around one month after the first The Plaze Techno Night / Extravadance Reunion with DJ Lhasa (See article about this event here), it was announced that a Part 2 would be held on the 1st of April 2017 this time with another italo-legend, Danijay!... T...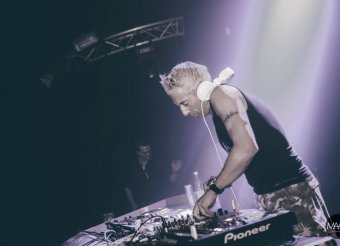 Once upon time, that's how most adventures start and on this occation it almost feels the same with this being an almost unreal evening - a wonderful comeback!In the middle of the 00's a good healthy amount of italodance-artists visited Denmark atten...
Just released