News
Italian producer from Palermo Daniele Spezio has been quite active over the summer slinging out both...
Italian DJs and producers, Alessandro Tedesco and Stefano Folegatti, most known as Alex Teddy &...
Darren Glancy, music Producer from Port Glasgow in Scotland, released a new single "Let It Go". He's...
Articles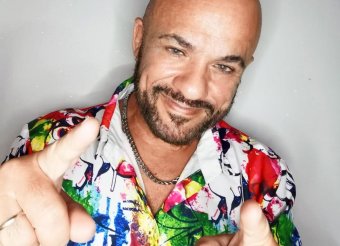 You started producing back in the 80s with your first release "Follow Me" from 85, tell us how you got into the business and how that single came to be.As a simple person who loves music, I started as a DJ, and the desire to make my creations heard l...
When and why did you begin to produce music?Since I was a child I always liked to listen to music. Thanks to my family I had the possibility to discover at the age of five the piano, studying it for a while at school. After that I took lessons with c...