News
Slowstyle expert DJ Fole has a brand new single coming out soon on IDP's partner label Style Records...
Beverly Music is already establishing itself as a true indie Slowstyle label presenting news from ma...
Nicola Volpe is back with a new unofficial free-to-download album entitled "DJ Nico Vlp - Moderno Cl...
Articles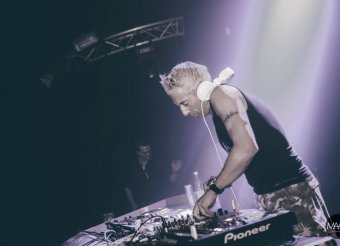 Once upon time, that's how most adventures start and on this occation it almost feels the same with this being an almost unreal evening - a wonderful comeback!In the middle of the 00's a good healthy amount of italodance-artists visited Denmark atten...
Listen to the entire story here:http://italodanceportal.com/sites/default/files/Dance%20Room%20trip%20by%20George.mp3In the end of March it was announced by Radio Emotions, that their radio show "Dance Room" with Dallas & Geekerd, Magna Romagna,...
Just released
No recently released releases.