News
The summer period is usually a bit quiet when it comes to new italo and apparently 2017 is no except...
If there excists a female version of Gigi D'Agostino it has to be italian Elena Tanz, at least out f...
IDP Records proudly presents the brand new single from Nicola Volpe as DJ Nico Vlp and featuring Pla...
Articles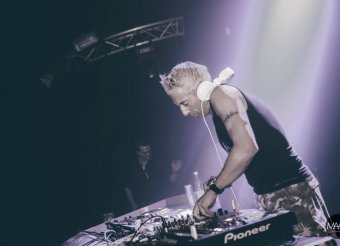 Once upon time, that's how most adventures start and on this occation it almost feels the same with this being an almost unreal evening - a wonderful comeback!In the middle of the 00's a good healthy amount of italodance-artists visited Denmark atten...
Listen to the entire story here:http://italodanceportal.com/sites/default/files/Dance%20Room%20trip%20by%20George.mp3In the end of March it was announced by Radio Emotions, that their radio show "Dance Room" with Dallas & Geekerd, Magna Romagna,...