News
Bassdruck is ready with a new single titled Lento Downbeat Shuffle (Brain Strikes Again Mix) in a cl...
Yes, yes yes! ...it feels like the waiting for Christmas Day everyday at the moment. The anticipatio...
Since yesterday, two more tracks by "Lento Violento" are now available in the digital stores!First t...
Articles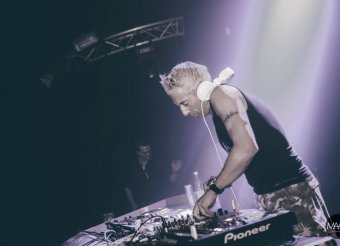 Once upon time, that's how most adventures start and on this occation it almost feels the same with this being an almost unreal evening - a wonderful comeback!In the middle of the 00's a good healthy amount of italodance-artists visited Denmark atten...
Listen to the entire story here:http://italodanceportal.com/sites/default/files/Dance%20Room%20trip%20by%20George.mp3In the end of March it was announced by Radio Emotions, that their radio show "Dance Room" with Dallas & Geekerd, Magna Romagna,...